Bike Accessories Review India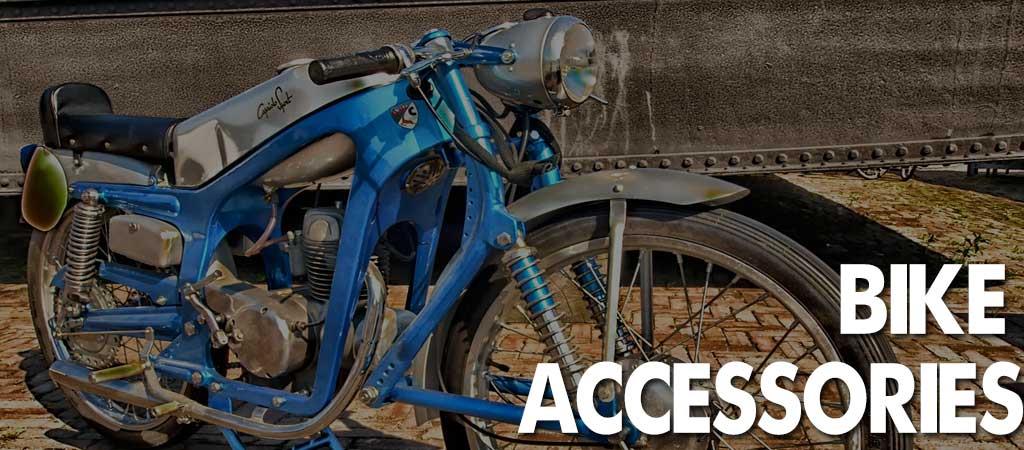 Modern motorbikes rule the roads in India starting from 100cc to litre class superbikes. It is a necessity for motorcycle riders to use safety accessories like riding gears as well as bike accessories like lights, carriers and other items which increases the riding comfort and the safety aspect. Read reviews of helmets, riding glouses and other motorcycle parts and gear in this section.
You can make money from this site by posting original and quality product information that comply with Google AdSense policies.. Also, we offer several other reward programs including monthly profit sharing, cash rewards per post, contests & prizes etc to contributing members.