Buses in India - Reviews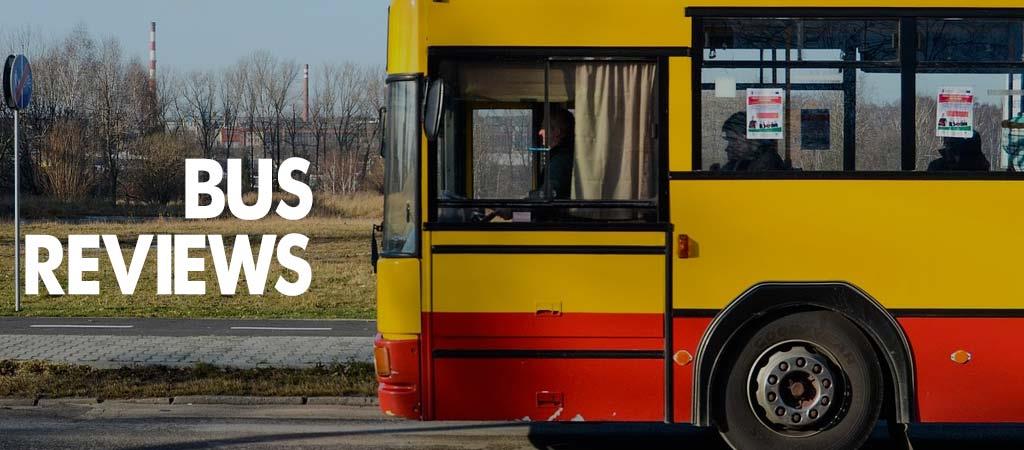 Read about Bus reviews in India about bus models available as fully-built or in chassis form in this section. Buses in India are primarily from Ashok Leyland and Tata Motors. The conventional way is to buy chassis from Bus manufacturers in India and make Bus Body as per customer's choice by government approved Bus Body builders. The Moffusil Buses employ cheaper, yet sturdy build, while tourist buses and coaches have air suspension, air conditioning and other specialities offered. After the foray of Volvo AG Sweden into Bus manufacturing in India on 2001, Local brands also have improved quality and technology drastically. Read more about which bus brand and model to choose from in the review section.
You can make money from this site by posting original and quality product information that comply with Google AdSense policies.. Also, we offer several other reward programs including monthly profit sharing, cash rewards per post, contests & prizes etc to contributing members.