How to Take Care of Your Diamond Ornaments

Diamonds are always a craze factor for ladies. But there are certain factors to be kept in mind while using Diamond ornaments. Most of us are unaware about the general instructions for caring diamonds. Read this article for further tips.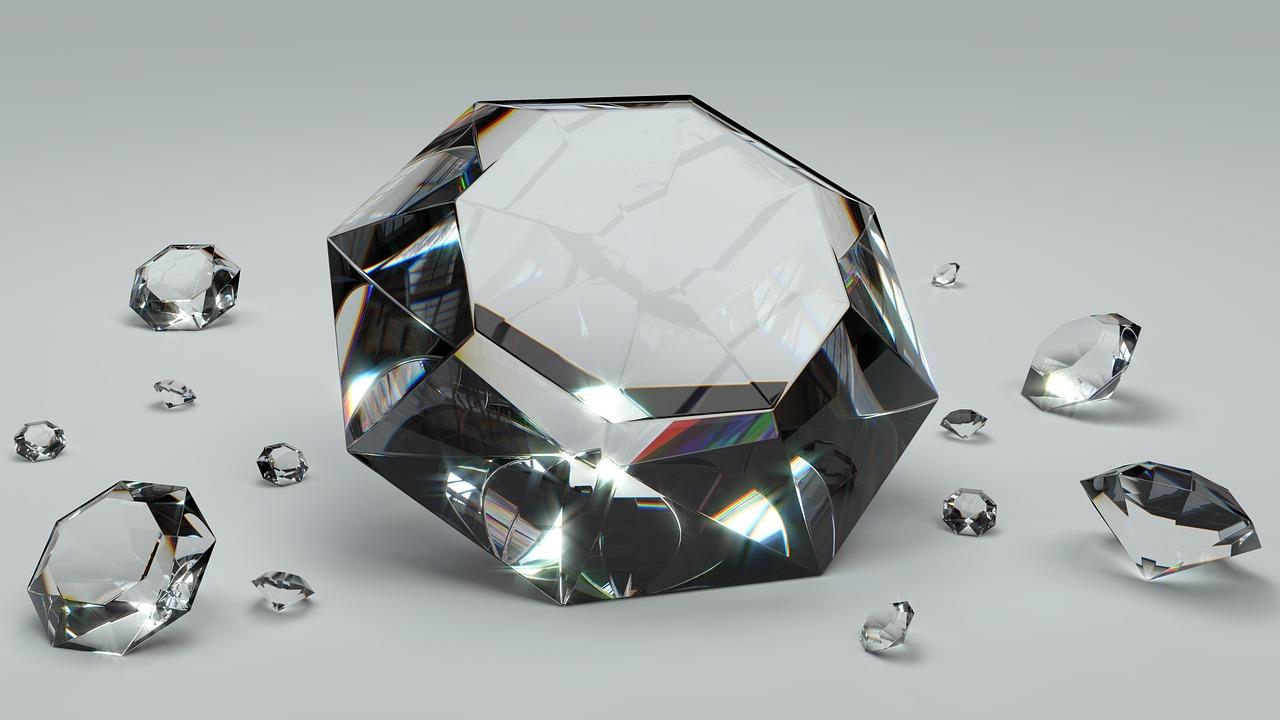 Ornaments with diamonds on them have to be stored, used and cleaned carefully. If this is done
diligently, then perhaps you can use them up to eternity.


How to care for Diamond Jewellery

Diamonds are hard but they are not indestructible. Diamond jewellery requires care and attention for
them to last a lifetime. In this article, we have attempted to give some suggestions on how to handle
diamond jewelry and how to keep them carefully.




Do not dump your diamond jewels along with other jewelry into a box. This can chip the
gemstones. Store the diamonds in such a way that you do not cause inadvertent harm to them.


Store each jewelry item separately and with care. Diamonds, when placed together, can
scratch one another. All of the stones are hard. They can also cause scratches on other gemstones
that are not hard. Never keep the stones in a pile or in a bag as you see in the movies.


Store diamond jewelry in fabric-lined cases with different compartments for each piece of
jewelry.


When placing each diamond jewelry piece in the compartments, ensure that you cover them
with soft tissues or use a jeweler pouch made of cloth or velvet.
How to handle Diamonds

Diamonds by nature repel water. However, oil or grease easily sticks on them. Therefore, it is a good
idea not to wear diamond jewelry when doing strenuous work in which you will sweat a lot or
work in the dust and dirt. Do not wear diamond jewelry when exercising or cleaning the house.
Hard knocks can chip off parts of the stones.

Do not use creams and lotions on the body when you are wearing diamond jewelry. Over time, if
this is repeated, diamond stones may lose their lustre. Diamond stones set in jewellery will start
appearing dull if grime settles in and the stone does not refract the light falling on it. Check the
mounting of the stone to see if it is ok from time to time. This will prevent the stone from falling off
if the mounting becomes loose. The mounting can also loosen up if there is an excess of grime
deposit between the prongs and the stone.

Diamonds are made of carbon and the stones are flammable at temperatures of over 1000 degrees
centigrade. Reputed jewelers often give cleaning services for the diamond jewelry pieces that they
sell. It is a good idea to ask them about this when buying the jewelry from them.


Cleaning Diamond Ornaments


First and foremost, jewelry pieces should be inspected regularly to find out if they need to be
cleaned from time to time. One method to clean the pieces is by soaking them in an ammonia-
based-detergent solution in water overnight, once a week. After the soak, use a soft brush to gently
rub away the dirt and grime. A soft toothbrush is ideal. Pay more attention to the back side of the
jewellery piece as well.


Aggressive brushing may harm the mounting of the jewelry. It is good to inspect the jewelry
piece after the brushing.


It is a good idea to avoid strong detergents to wash the diamond jewelry. These can impact the
metal parts of the jewelry. Bleach and acid-based cleaners should be altogether avoided.


Diamonds with fractures that have been filled in should use milder detergents than the ones
used for regular diamond jewelry.


It is a good idea to use ultrasonic cleaners. These use sound waves of high frequency to strip
away the dirt and grime. However, this is not suitable for all types of stones.


Most professional jewelers advice yearly cleaning of diamond ornaments. You can hand over
jewelry to them for cleaning, inspection, and maintenance.
Sona Gold and Diamonds Jewellery

For all your requirements in exquisite diamond jewellery, it is best to visit Sona at Riyadh. They are
specialists in gold and diamond jewellery in Saudi Arabia They have seven other outlets all across
Saudi Arabia. For more information on gold and diamond jewellery at Sona, visit
www.sonajewellers.net