Tips to Find the Perfect Budget Home for Your Family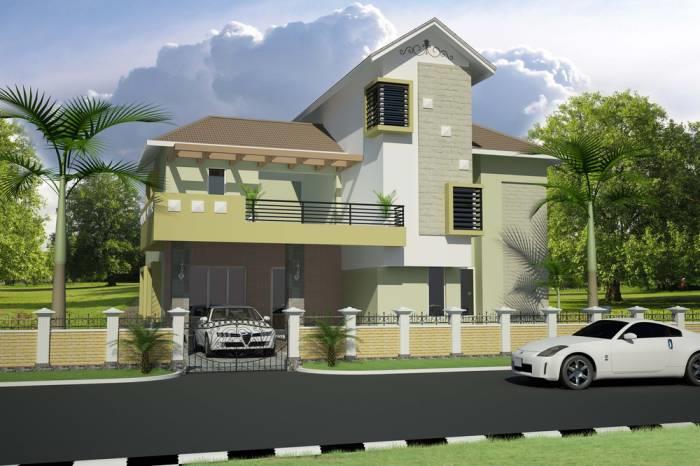 Congratulations on your decision to buy a home. The first impediment we face whilst considering the purchase is the monetary burden on the budget. This may make us restrain from going for a home of our imagination. However, by pursuing calculated steps and observing formulated tips, you can find the perfect budget home for your family.


If you are looking to settle down in Kerala, we can assure you of budget-friendly villas in Palakkad and other prominent locations in the state. Kerala remains one of the most sought after locations in India, owing to its high state of educational and medical infrastructure and communal harmony. The world has been praising the peaceful atmosphere in the state. How enticing and fulfilling it will be, to stay in a home that meets our expectations.


4 Tips to find the perfect budget home for your family
1. Finalize the Budget

Fix a budget after considering the availability of money in hand, loan or finance from the bank etcetera. This will give you a clear idea about the types of home, locality, and specifications to look for. It is always advisable to calculate the probable EMI. The total expenses, adding the EMI and other related expenditure towards home, should not be more than 40% of your monthly income. Otherwise, you may have to cut down the budget on outings and entertainment.


2. Prioritize Your Requirements

You will have a list of frills that you want to be installed in the home. List them out. Go through them. Discuss with your spouse and parents about the necessity of each or contemplate yourself. Narrow down to the most essential ones that you can own in the specific budget. You can keep on adding the items in the future when the financial burden comes down. Therefore, you don't have to have everything at once. Remember to keep the requirements short. At the same time, don't miss out including the items that couldn't be fitted at a later stage.


3. Some Compromise may be Required

Even if you calculate the home purchase and manage the money to buy the best home, some compromises may turn necessary. Make up your mind to accept those and go ahead optimistically. Compromises should not affect your morale. The fact is that you are going to own a home, from your hard-earned money. A dream, which remains a dream for many during their entire lifetime.


4. Plan A, as well as, Plan B

Many times, it may happen that the plan is not progressing as you had expected. You must have a Plan B in place in advance, during such a scenario. It is better if you have a firm Plan B in your mind, which you have prepared after discussion with your spouse or family or close friends. Otherwise, you may turn chaotic when Plan A turns awry. Don't forget that even the universe will support a determined mind. As you are determined about owning your dream home, support will pour from unseen places.


Budget-friendly Villas

Budget-friendly villas are comparatively a novel concept. Derived by reputed builders and real estate developers, budget-friendly villas are the answer to those who are thinking of finding the perfect budget home.
These villas will have all the essential amenities and luxury installed as you might have expected. The properties located at the ideal spots in the cities will provide you with a serene and pleasant stay. Check out the property developers around your place or at the location of your choice. Discuss with them regarding budget-friendly villas that you can purchase well within your budget.