Top 9 IVF Centres in Kerala With High Success Rate

In this blog, we are looking into the top 9 IVF centres in Kerala known for their high success rates and comprehensive services.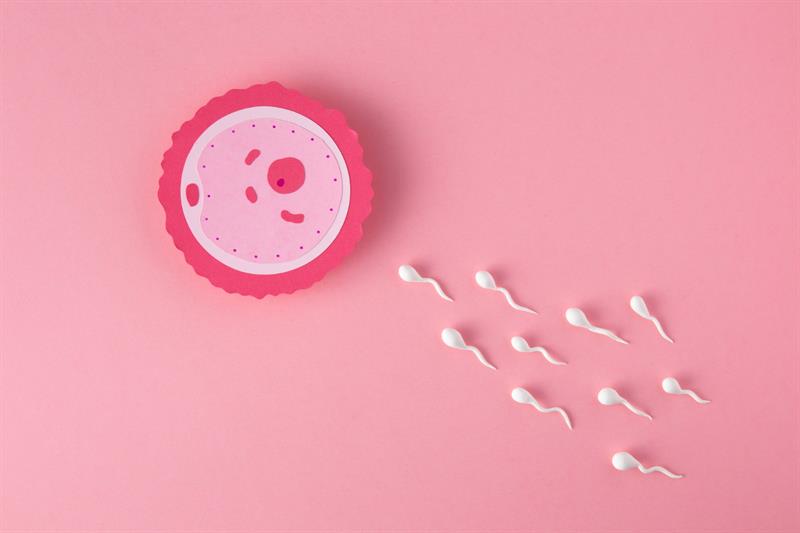 In recent years, the demand for infertility treatments has increased, leading to the establishment of several IVF centres in Kerala. With advanced medical technology and experienced professionals, these centres offer hope to couples struggling with infertility. In addition to their high success rates, these top 9 IVF centres in Kerala offer a range of specialised services to cater to the unique needs of individuals and couples seeking fertility treatments. These services often include comprehensive fertility evaluations, diagnostic tests, counselling, and personalised treatment plans.
The centres prioritise patient comfort and emotional support throughout the entire journey. They understand the emotional and physical challenges associated with infertility and strive to provide a supportive and empathetic environment for their patients. The medical staff and fertility specialists at these centres are known for their compassionate approach, ensuring that patients feel heard, understood, and supported during every step of the process.
Furthermore, these IVF centres prioritise the use of advanced technologies and state-of-the-art laboratory facilities. They stay up-to-date with the latest advancements in reproductive medicine and invest in cutting-edge equipment and techniques to enhance success rates. By incorporating the latest advancements in assisted reproductive technology, these centres are able to provide patients with the best possible chances of achieving successful pregnancies.
In this blog, we will explore some of the best IVF centres in Kerala known for their high success rates and comprehensive services. From KJK Hospital to Dream Flower IVF Centre, each centre provides specialised care, state-of-the-art facilities, and personalised treatments to help individuals fulfil their dreams of starting a family.

Comments
No responses found. Be the first to comment...